Welcome to Jimmy's!
Jimmy's Pizza of Aberdeen is locally owned by the Schaunamans. We offer the best-tasting pizza in town and work hard to provide a great experience for all of our customers!
Simmons Elementary Fundraiser
We are teaming up with Simmons Elementary and their PTA. Place your breakfast pizza order to support the cause.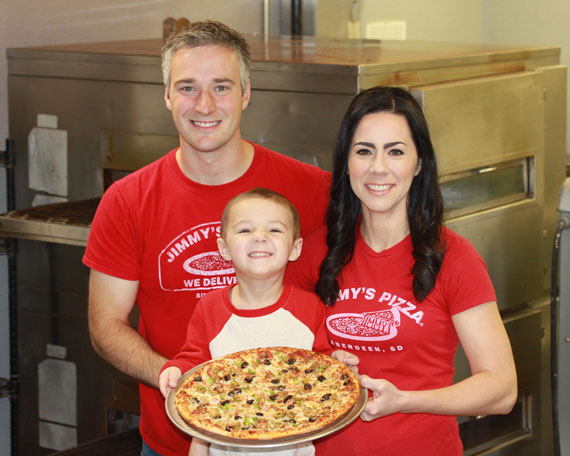 318 6th Avenue, SW, Aberdeen, SD 57401